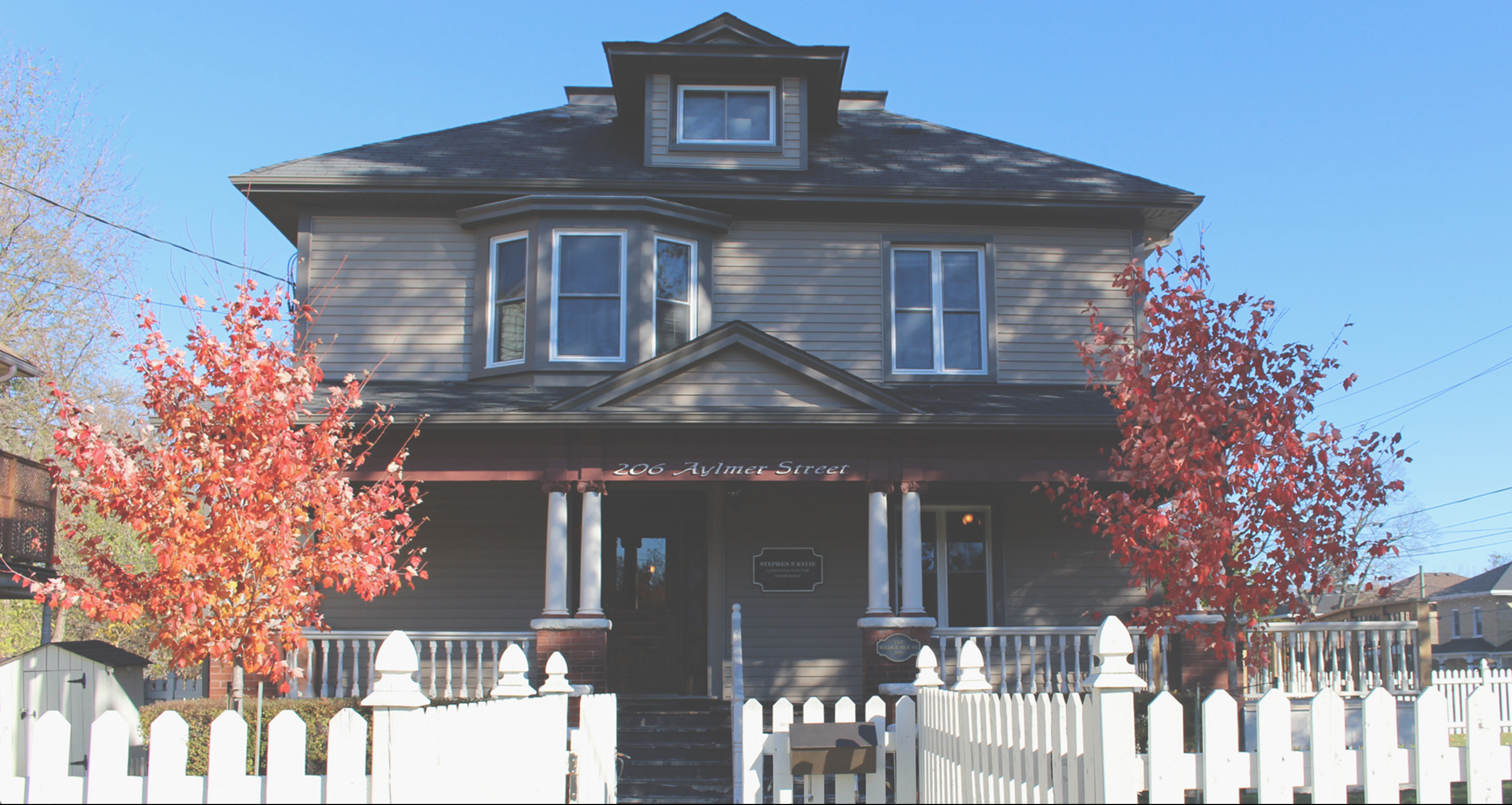 Stephen P. Kylie – Barrister • Solicitor • Notary Public
Legal Services and Law Office
Peterborough lawyer Stephen P. Kylie and his team have been providing their legal services to Peterborough and the surrounding area since 1980. They can provide the legal needs of both individuals and businesses.
Areas of Practice
We provide services within the following categories:
Corporate and Business Law
Real Estate
Estate Administration and Estate Planning
General Practice
Learn about our team
Find out more information about Stephen P. Kylie and his legal team.